Keep Your Company in Check With Accertify
Published by: Reward Expert
by Laura Pourinski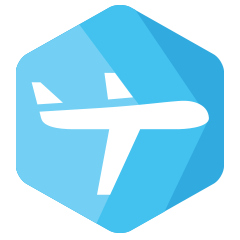 Fraudsters seem to be everywhere these days, from the financial services sector to the travel industry to electronics. With so many risks out there, how do companies keep their consumers and employees safe from automated attacks? Accertify prides itself on being a one-stop shop for fraud management.

RewardExpert had the opportunity to speak with Vice President of Partnerships, Marketing and Sales Enablement, Lisa Rankin, about what sets Accertify apart from its competitors, and how its technology helps save businesses time and money.
Read the full article here.